The Surprising Popularity of Among Us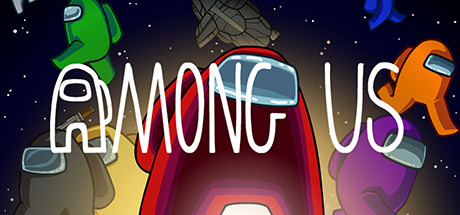 When InnerSloth LLC released Among Us! in 2018, they did not realize how big of a hit the game would be two years later. The game has been a surprise hit amid the COVID-19 pandemic and quarantine, and especially popular among Worcester Academy students.
For those who haven't been paying attention in the gaming world, Among Us! is an online murder mystery game. The goal of the players,  or 'Crewmates,' is to find out who the 'Imposter' is while completing their given tasks. The goal of the Imposter(s) is to try and sabotage the missions and kill everyone without getting caught. The game can have from 4 to 10 players and, depending on the total number of players, 1 to 3 imposters.
Among Us! is an online game, so it can be played with friends or with random players. The game is supposed to be played in silence until someone calls an emergency meeting or 'finds' a dead body. Only then can the players communicate and try to identify and vote the Imposters out. If the imposter isn't identified, the voting portion of the game can be skipped. It is also possible to vote off other players because no one else knows who the Imposters are.
Why is Among Us! so popular? Put simply, it's very fun…especially when it's being played with people who are friends in real life. When you are playing as a Crewmate, it's fun to see which one of your friends is lying and trying to trick you.
Some people might say it's like UNO, in the sense that it's a game where you can (jokingly) not trust anyone. It is also fun playing as the Imposter and trying to convince your friends that you are innocent. It's a game I highly recommend, especially with a big group of people.
Among Us! has proven popular with WA students as they attempt to form and maintain friendships despite being on different 'teams' and in different social groups amid WA's new HyFlex model. As Erin Sanford '22 says, "It is a really great game to play with friends when you can't see each other in person."