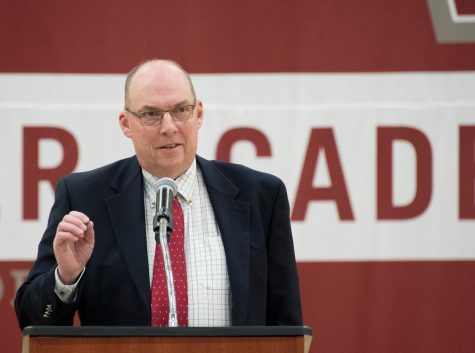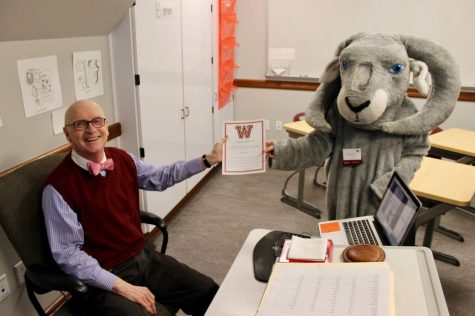 June 1, 2018 • No Comments
As the year comes to a close, the WA community bids farewell to a number of faculty who are retiring or continuing their teaching lives beyond WA. We thank them for their time in our community, and have compiled short bios of their time here.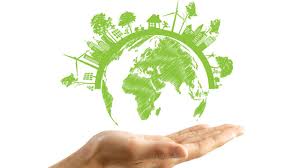 Grace Robinson '20, Vigornia Staff Writer
April 13, 2018 • No Comments
On this year's Worcester Academy Earth Day celebration, classes were shortened to 50 minutes to accommodate the exciting day ahead. After lunch, all students and faculty participated in two workshops and a fair on the quad....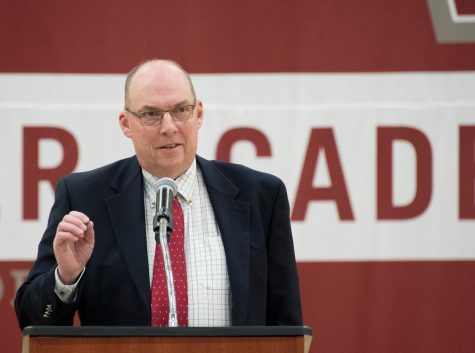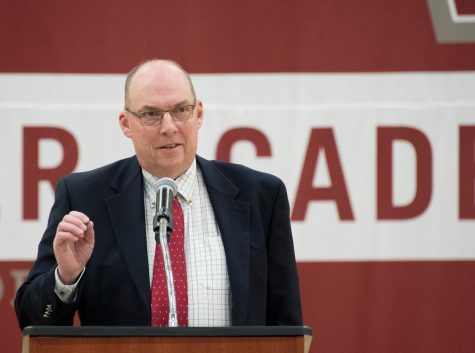 Worcester Academy Icon Retires
June 1, 2018
Robert Thorn is a longstanding member of the WA community. He has taught at WA in the Visual and Performing...
Hilltoppers Fall Short in Rhode Island
April 15, 2018
On a sun-drenched, yet unseasonably chilly day in Rumford, Rhode Island, Worcester Academy faced Moses...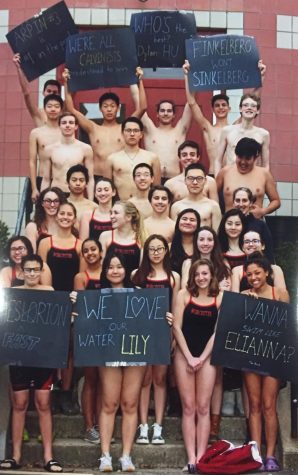 Swim Team Champs and Preparation 2018
March 6, 2018
To wrap up their season, the WA Varsity Swim Team- coached by Ms. Gould and Mrs. Bartlett-   prepared...

Loading ...