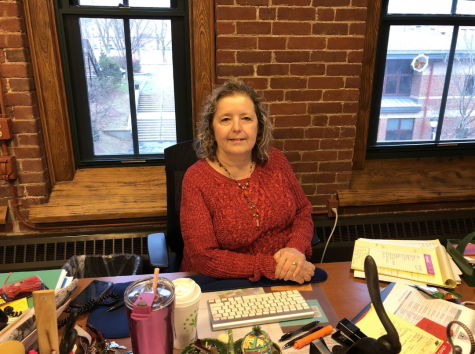 Aidan Busconi, Writer
January 21, 2019 • No Comments
Mary Fenner, arguably the backbone of the Upper School, is a dedicated and hardworking employee who has had an incredible impact on the Worcester Academy community.   Growing up in Leicester, Massachusetts, Ms. Fenner...
Aidan Ormsby: the Wrestling Team
January 14, 2019
The wrestling team this winter season features Aidan Ormsby as their fearless captain. As a senior, Aidan's...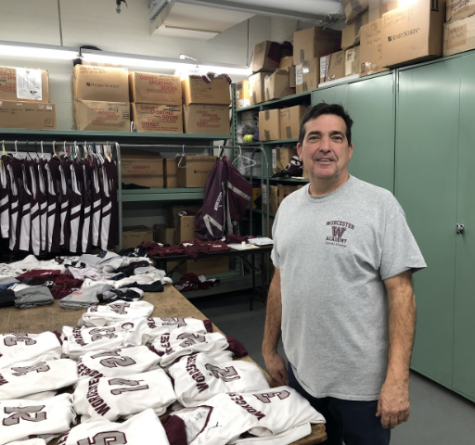 The Heart of Athletics: Howie Shattuck
December 14, 2018
Howard "Howie" Shattuck, the athletic equipment manager and a long-standing Worcester Academy employee,...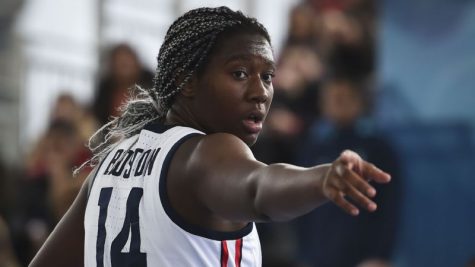 December 13, 2018
After playing basketball since the 5th grade, 6'4" Aliyah Boston '19 has committed to the Division 1...
WA Pet Competition! Who is the cutest?
Entry #3 (31%, 58 Votes)
Entry #1 (25%, 47 Votes)
Entry #2 (19%, 35 Votes)
Entry #4 (17%, 32 Votes)
Entry #5 (7%, 13 Votes)
Total Voters: 185

Loading ...