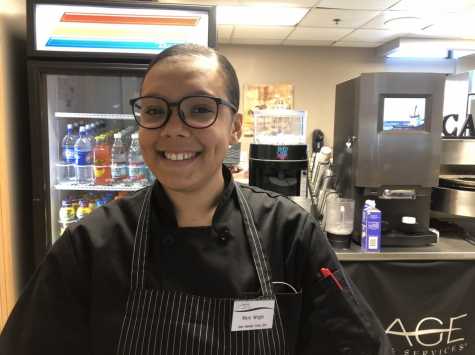 Aidan Busconi, Writer
October 24, 2018 • No Comments
Born and raised in Worcester, Massachusetts, Myra Wright makes the average day of a high school student a little better. She spends her time behind the counter of the Hilltopper Café cooking up orders by the dozen. Having...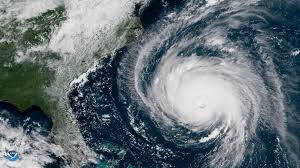 Aidan Ormsby, Writer
October 5, 2018 • No Comments
Although Hurricane Florence did not have as devastating an impact as was predicted, it still did extensive damage in the Carolinas in both quantifiable and immeasurable  ways. Officially making landfall...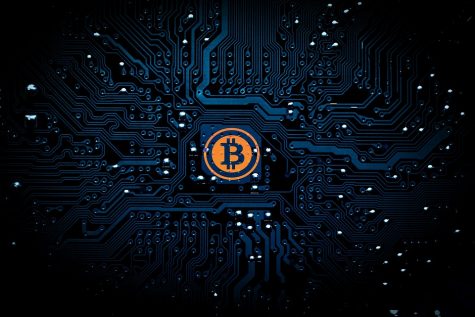 Cryptocurrency: An Investment Fad?
April 4, 2018
A Typical Three Day Meal at Worcester Academy
February 5, 2018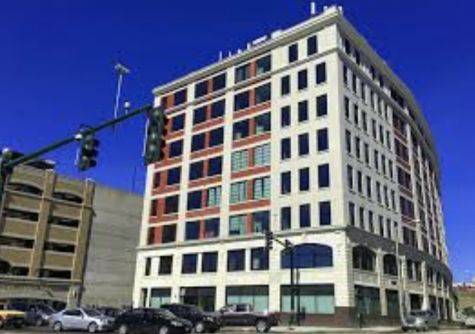 Worcester Vs. New York: Development on the Rise
January 30, 2018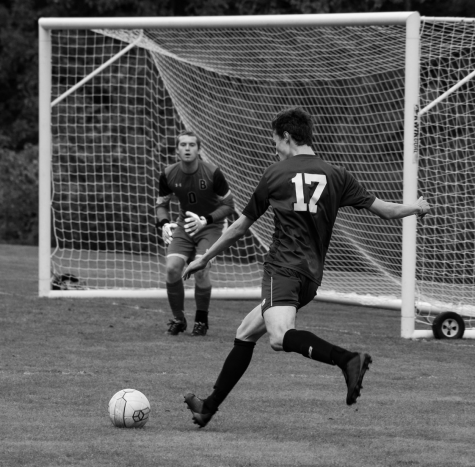 October 24, 2018
Saturday October 20th was a busy day on at the New Balance fields. These three fields sponsored by WA...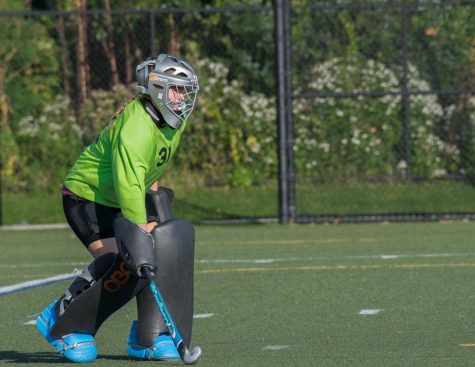 Winning Weekend For Varsity Field Hockey
October 11, 2018
The Worcester Academy Girls Varsity Field Hockey team had quite the busy weekend. On Friday, October...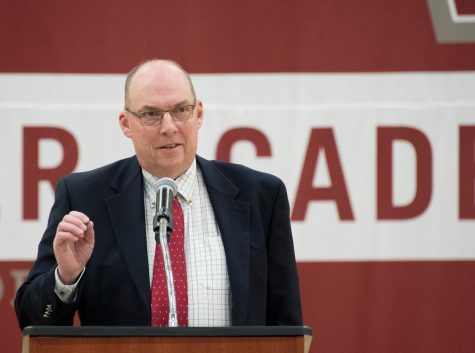 Worcester Academy Icon Retires
June 1, 2018
Robert Thorn is a longstanding member of the WA community. He has taught at WA in the Visual and Performing...

Loading ...