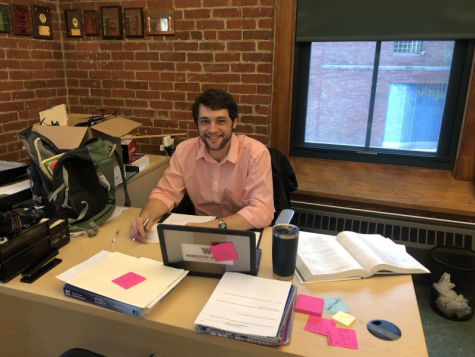 Aidan Busconi, Writer
April 1, 2019 • No Comments
Jay Leonard, a new addition to our teaching staff at Worcester Academy, was born and raised in Brattleboro, Vermont. Mr. Leonard went to High School in New Hampshire at Hinsdale High School where his love of math was sparked....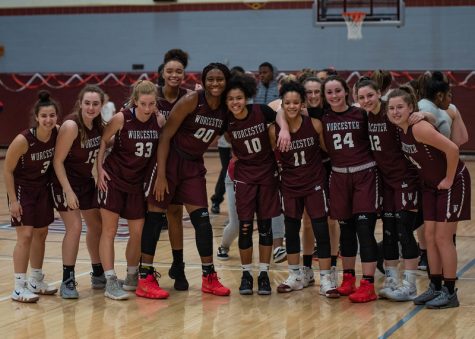 April 29, 2019
On March 3, the Worcester Academy Girls' Varsity Basketball Team won the NEPSAC Class AA Finals for...
Aidan Ormsby: the Wrestling Team
January 14, 2019
The wrestling team this winter season features Aidan Ormsby as their fearless captain. As a senior, Aidan's...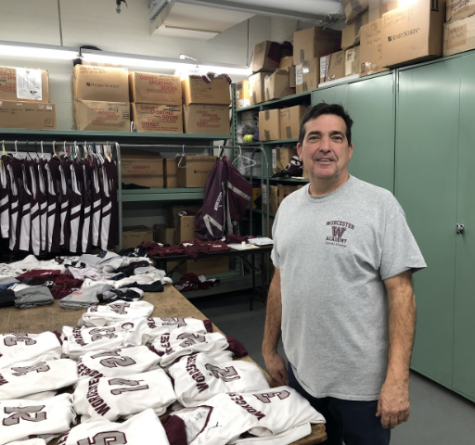 The Heart of Athletics: Howie Shattuck
December 14, 2018
Howard "Howie" Shattuck, the athletic equipment manager and a long-standing Worcester Academy employee,...

Loading ...