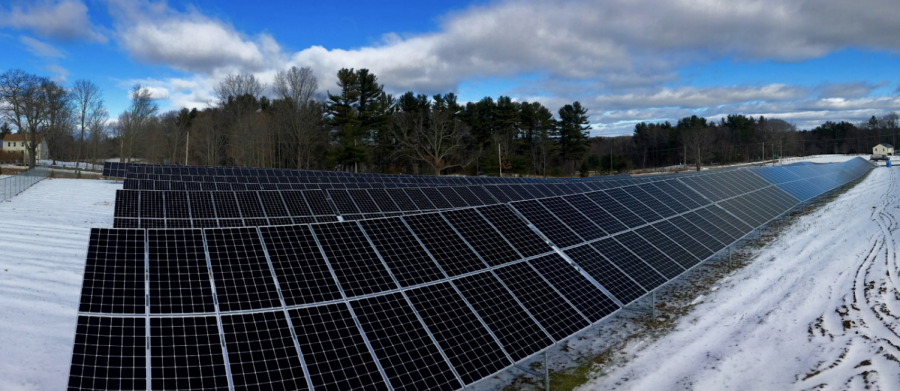 Nikola Duka, Editor
November 19, 2019 • No Comments
Worcester Academy makes many efforts to foster a clean and sustainable campus, but I was interested in seeing just how good our school is at maintaining environmentally friendly conditions. Before analyzing any specific...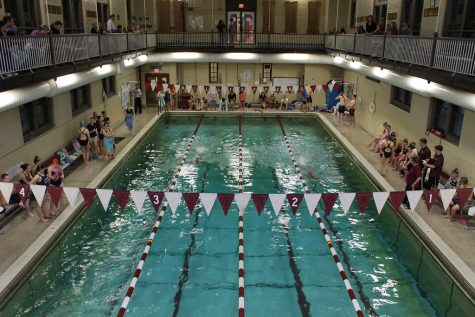 WA's Historic Pool: Its Legacy and Plans to Modernize
March 10, 2020
Built 105 years ago, the Worcester Academy swimming pool produces great things for WA students. Being...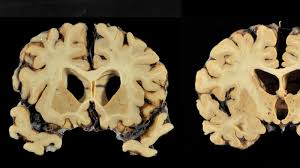 Was Aaron Hernandez Plagued by CTE?
January 28, 2020
Last night I watched all three parts of The Mind of Aaron Hernandez. This mind-boggling documentary is...
January 28, 2020
Has bad officiating ever ruined your NFL teams chance to win a game? NFL referees have faced a lot of...

Loading ...