Hilltopper of the Week: Nikki Blum '20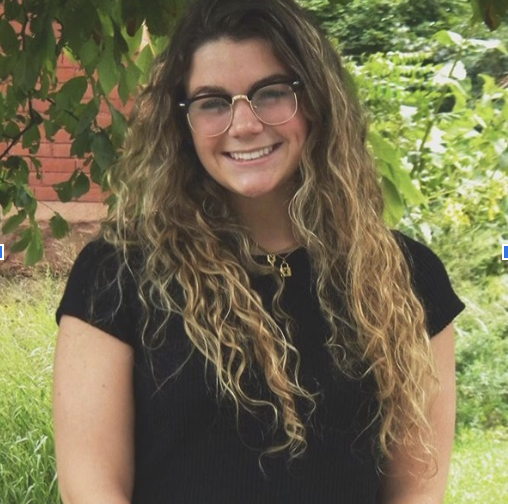 Hang on for a minute...we're trying to find some more stories you might like.
Name: Nikki Blum 
Grade: Senior
How Long She Has Been at WA: Nikki is a lifer and been here since 6th grade.
Activities she is involved in at WA: Yearbook club, Ambassadors, Managing Boys Varsity Basketball, Newman Society, Knitting club, and Catching Cancer Club.
Outside of School Activities: Volunteers with her mother, likes yoga and has a part-time job working at the local Price Chopper.
Favorite Part about WA: She says WA is a " community place where everyone can share their opinions and not be judged; it is also an outstanding school for collaborative learning and hands-on learning." 
Favorite Role Model at WA: "Ms. Drury is my role model at WA because she is always happy and has a very positive outlook on life, which makes me want to learn and work harder." 
An Account from One of Nikki's Friends: "Nikki always makes me feel better in any situation and always knows what to say when I am upset." -Laura Herrman