After playing basketball since the 5th grade, 6'4″ Aliyah Boston '19 has committed to the Division 1 University of South Carolina to play for the USC GameCocks.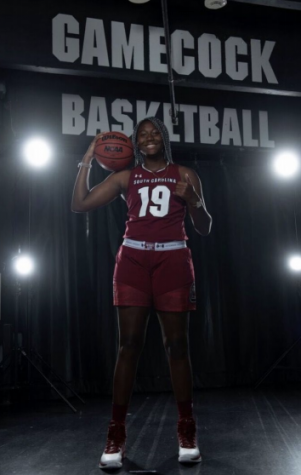 Boston was the number 3 recruit for Division 1 basketball this year. After making a tough decision between some of the top basketball programs in the nation, including the University of Connecticut Huskies, Ohio State Buckeyes, and Notre Dame Fighting Irish, Aliyah decided on the GameCocks. She said, "the team felt like a good fit and it is somewhere I can see myself continuing my basketball career."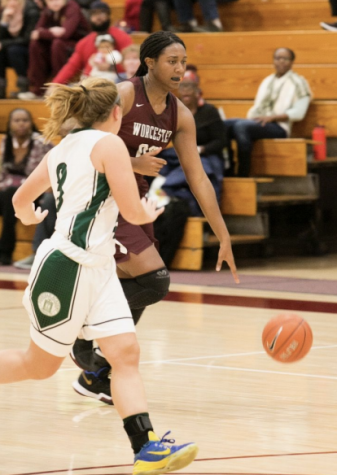 Aliyah also says that she had great support from all her family, teammates, coaches, and friends. She would also like to thank God and all the trainers and staff at Worcester Academy that help make the basketball games happen. She is looking forward to a great rest of the season as they beat Rivers last Friday, 61-50.