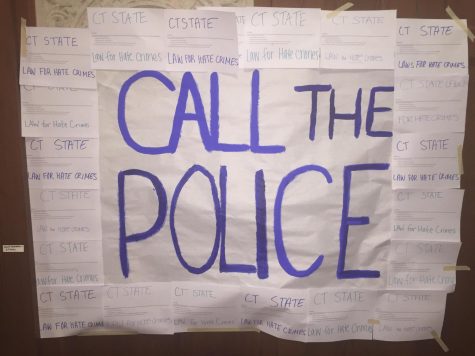 Geethika Bathini '19, Staff Writer
January 26, 2018 • 1 Comment
In October 2017, in a dorm common room at The Taft School, a student discovered the n-word written next to the name of a black faculty member on duty. Taft held a major all-school assembly to address the incident. Howeve...
February 5, 2018 • No Comments
We all see what Sage offers for lunch, but have you ever wondered what the serve for breakfast or dinner? What you will see below is my experience of a typical day at Worcester Academy's dining hall. &nb...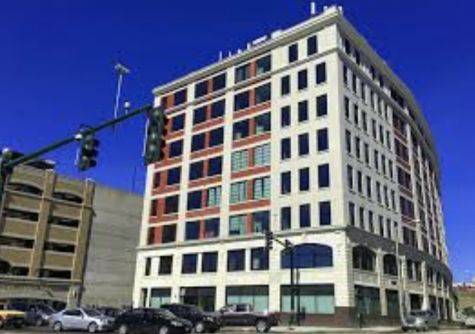 Worcester Vs. New York: Development on the Rise
January 30, 2018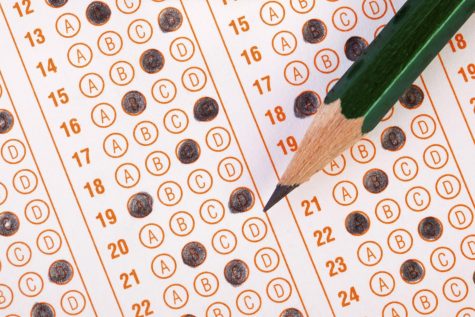 Standardized Testing = Better Education?
November 28, 2017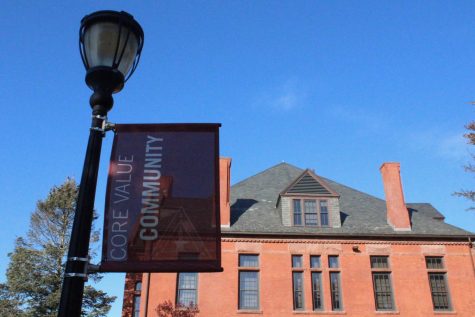 Dear White People: POC Affinity Groups Are Not For You
November 26, 2017

Loading ...
Recent Sports Scores
Wednesday, December 6

Girls Varsity Swimming

Worcester Academy 51 - Wilbraham & Monson 42

Wednesday, December 6

Boys Varsity Swimming

Worcester Academy 41 - Wilbraham & Monson 52

Saturday, December 2

Varsity Wrestling

Worcester Academy 9 - Governor's 24

Saturday, December 2

Varsity Wrestling

Worcester Academy 24 - Lawrence 25

Saturday, December 2

Girls Varsity Hockey

Worcester Academy 3 - Portsmouth Abbey 0