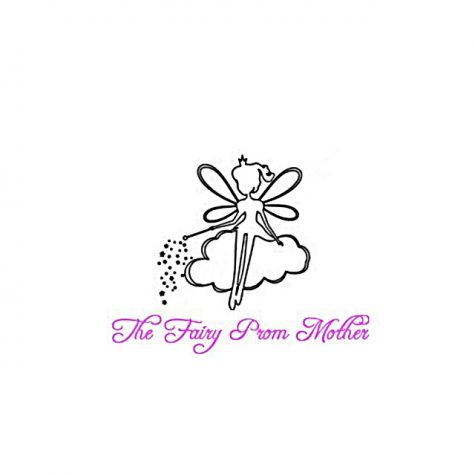 April 11, 2018 • No Comments
Shopping for a prom dress can be an exciting and memorable event in the life of many high school girls. However, for Emily Goodrich, a junior at Worcester Academy, this experience was truly impactful. While shopping for h...
Hilltoppers Fall Short in Rhode Island
April 15, 2018
On a sun-drenched, yet unseasonably chilly day in Rumford, Rhode Island, Worcester Academy faced Moses B...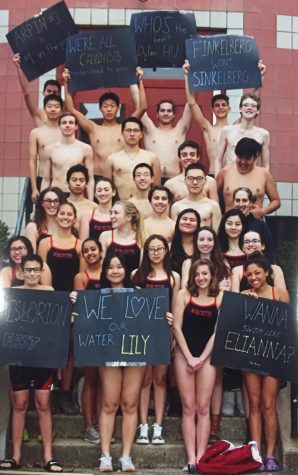 Swim Team Champs and Preparation 2018
March 6, 2018
To wrap up their season, the WA Varsity Swim Team- coached by Ms. Gould and Mrs. Bartlett-   prepared for their Championship meet by participating in a process called t...
Worcester Academy Girls Varsity Basketball Update
February 19, 2018
The Worcester Academy Girls Varsity Basketball team has managed to hold a very impressive overall recor...

Loading ...
Recent Sports Scores
Wednesday, December 6

Girls Varsity Swimming

Worcester Academy 51 - Wilbraham & Monson 42

Wednesday, December 6

Boys Varsity Swimming

Worcester Academy 41 - Wilbraham & Monson 52

Saturday, December 2

Varsity Wrestling

Worcester Academy 9 - Governor's 24

Saturday, December 2

Varsity Wrestling

Worcester Academy 24 - Lawrence 25

Saturday, December 2

Girls Varsity Hockey

Worcester Academy 3 - Portsmouth Abbey 0